News
| | |
| --- | --- |
| 13th Aug 2010, 11:25:22 AM | |
To make your online booking fast and easy, register as a member on our interactive website! As a member, you can view your pending booking real time. Not only that! You can also receive latest advertisement notices, discounts only to members, and save the hassle of typing your personal information every single time you make a bus booking. So join our easy way of booking your own bus! Cheers!
| | |
| --- | --- |
| 13th Aug 2010, 10:17:48 AM | |
We aim to provide reliable and quality transportation services to corporations and individuals in a timely and responsible manner.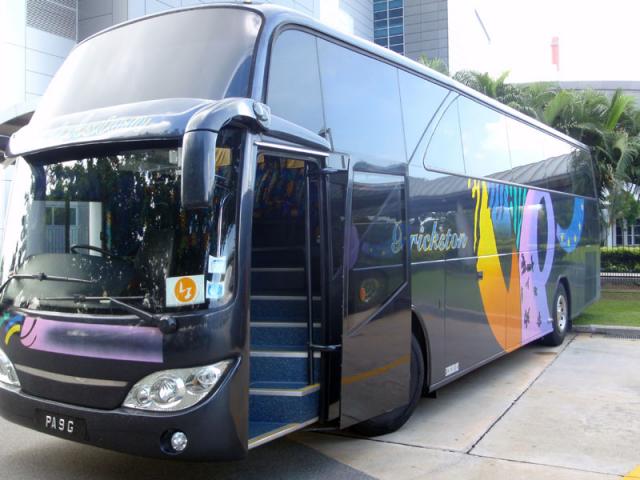 Daily Bus Services
- For factory workers
- Office staffs